At Gate Metal Detector Points
All items such as push chairs and cradles must be put through the Gate Metal Detectors for the Security Staff to be able to carry out the security checks in an attentive and careful manner;
During this time, you should not give your child over to be taken care of by 3rd parties in front of or behind you;
People traveling with children but without a companion who may be offered help from other passengers, can assist the Security Staff by taking into consideration the instructions from them in this respect;
Security staff may ask for your assistance during security checks involving children.
Useful Information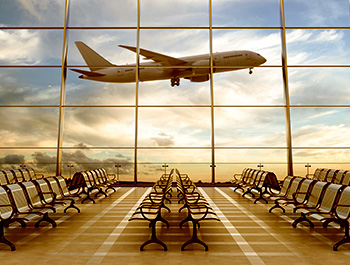 For Your Safety
Attend to your bags and possessions at all times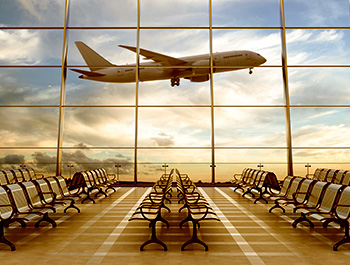 Useful Tips
We would like to call your attention to the following security issues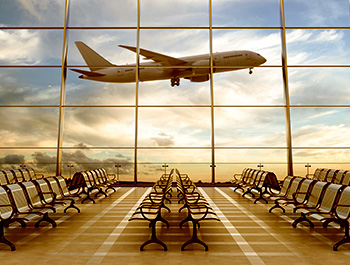 To Avoid Wasting Time during Security Checks
While waiting for your turn at the security check points and without waiting...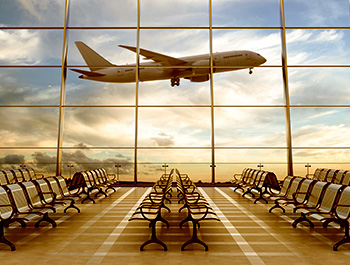 Families with Children
In order to maintain a secure environment within our airports for passengers and...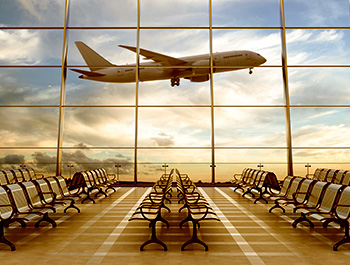 Items Subject to X-Ray Check
All luggage/handbags and laptops including those belonging to your children are checked...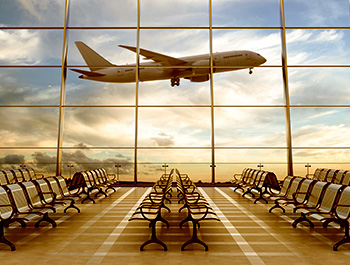 At Gate Metal Detector Points
All items such as push chairs and cradles must be put through the Gate Metal Detectors...