Airport Security
IMPORTANT POINTS TO BE COMPLIED WITH BY PASSENGERS PRIOR TO FLIGHT
When purchasing your tickets, do not forget to learn the time you need to be at the airport prior to your flight.
For your own safety, please prepare your own luggage and do not accept any items or packages given to you to be delivered to someone else.
Obtain information from the airline regarding safety procedures for the destination and departure countries.
Useful Information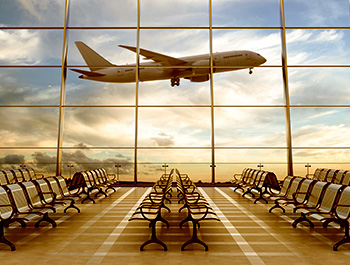 At Gate Metal Detector Points
All items such as push chairs and cradles must be put through the Gate Metal Detectors...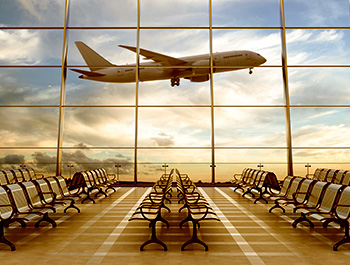 Items Subject to X-Ray Check
All luggage/handbags and laptops including those belonging to your children are checked...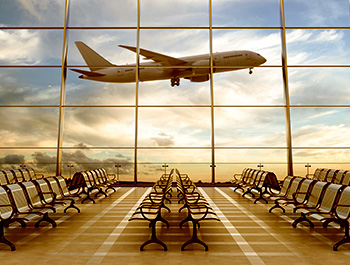 Families with Children
In order to maintain a secure environment within our airports for passengers and...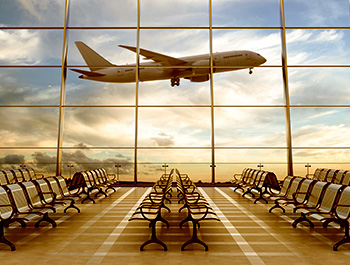 To Avoid Wasting Time during Security Checks
While waiting for your turn at the security check points and without waiting...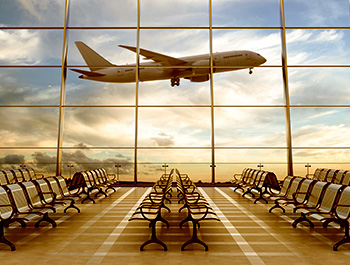 Useful Tips
We would like to call your attention to the following security issues
Frequently Asked Questions
The Lost & found Office is located right next to the baggage claim area in the Arrivals hall.
Smoking is allowed only at designated smoking areas at the airport
Each airline has different procedures for domestic animals. You must inquire about this with your airline company. Most airlines do not accept birds and rodents into the cabin. These types of animals may travel in the cargo section of the aircraft. There is a restriction on the number of domestic animals accepted into the cabin.
We recommend passengers to be at the airport 120 minutes (2 hours) prior to their flight.
It is located in the middle of the Arrivasl & Departures Hall of the terminal, where qualified doctors are ready to provide medical assistance 24 hours a day.
Phone: +955 32 310 345 / +995 32 310 467